We are a small South Australian privately owned and operated, single site Audiology practice located on Gilles Street in the south eastern corner of Adelaide CBD.
We are independent, unbiased, personable, experienced and qualified audiologists who can evaluate and help manage hearing loss.
We are not a vertically integrated practice (ie: we are not affiliated with a hearing aid provider).
Being independent we are able to source the latest cutting edge technologies as they become available from almost any manufacturer.
We assist in the selection, testing and fitting of hearing aids and accessories, custom noise plugs, impressions for in-ear monitors and vocational assessments.
You do not need a referral if you believe you may benefit from an audiological assessment or hearing assistance.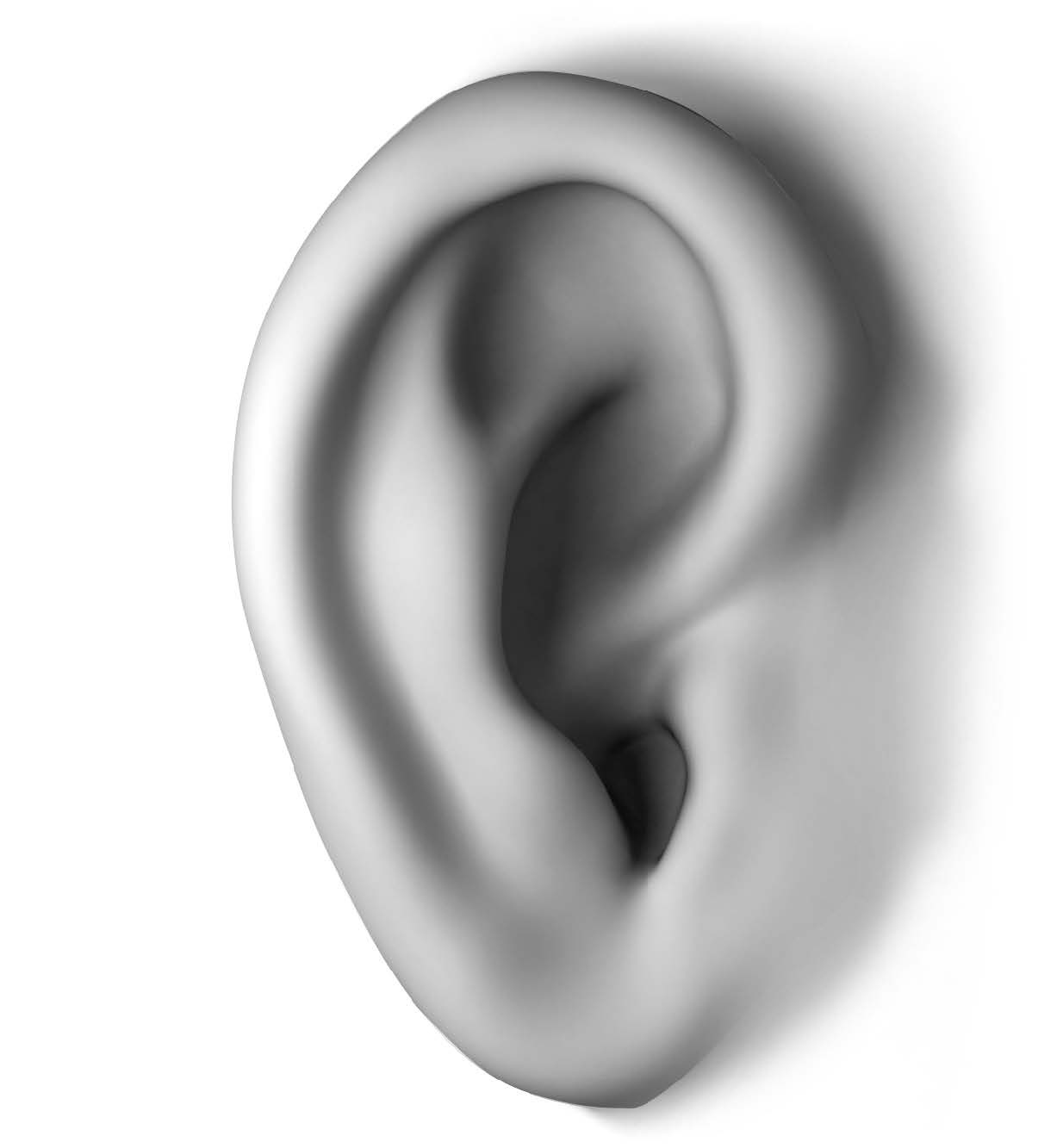 Please note, if you are reading this website because you are experiencing:
✚ sudden hearing loss
✚ sudden onset tinnitus (noise in your ears or head)
✚ sudden dizziness or balance issues
it is recommended you make urgent contact with your medical practitioner or the emergency department of your local hospital.